• Opinion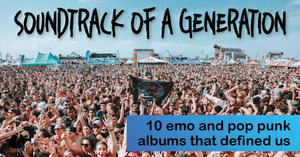 Today, we're journeying back in time to delve into 10 of the most influential albums that defined the scene. So, turn up the volume, and let's get sad.
---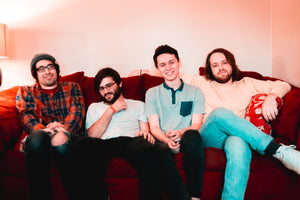 Pick up Hot Mulligan's newest record Why Would I Watch on Amazon. East Lansing, MI emo quartet Hot Mulligan are continuing to build momentum with their fourth release - and first full-length effort - Pilot, out now on No Sleep Records. This follows 2016's Opportunities, which was met with positive reviews and helped launch the band to the forefront of the emo revival. We caught up with guitarist/vocalist Chris Freeman over-the-phone during a break on their current tour with Knuckle Puck to chat about the band, Pilot, and crazy touring stories. -- Chris MacIntosh: Where'd the name 'Hot Mulligan' come from? Chris Freeman: That came from a very...
---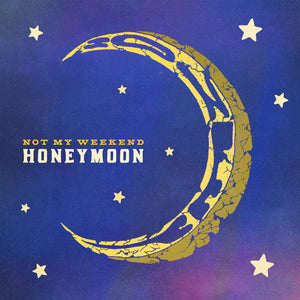 Review of Not My Weekend's debut record, 
Honeymoon
.
---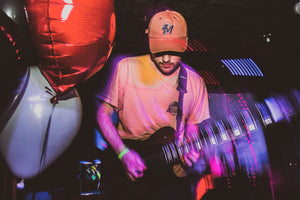 With resources now split between Raleigh and DC, Emo Raleigh drops their location-specific name in favor of the Get Sad Y'all brand.
---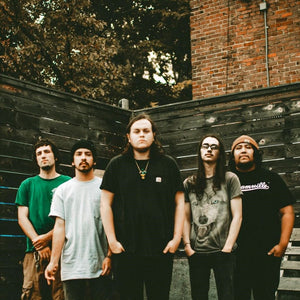 Video premiere of "Kept At Bay," the latest from Winston-Salem, NC emo outfit GLOW.